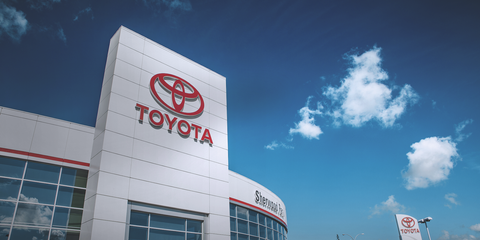 Your Toyota Parts Destination
Get Thousands of Quality Parts at Competitive Prices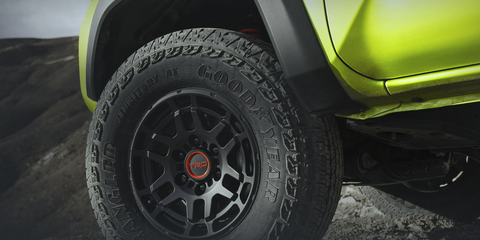 $299 TRD Pro Wheels
With a flat black finish and a distinctive red TRD logo, these are some of the nicest wheels TRD has ever produced.
Shop Now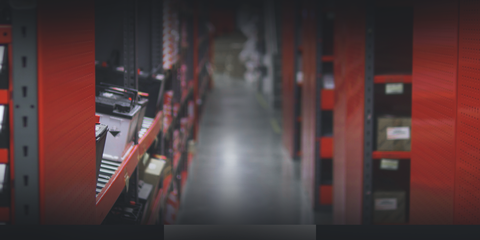 Got a Part Number?
Enter your part number below to search our inventory.
Or Contact Us and we'll assist you finding your part.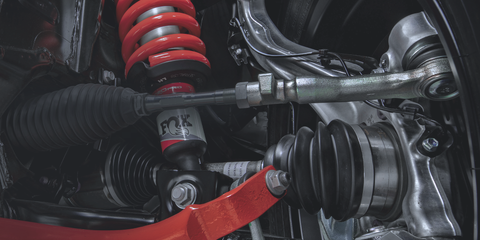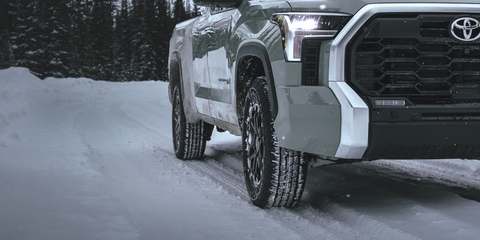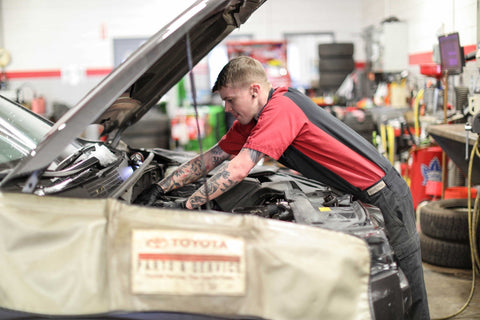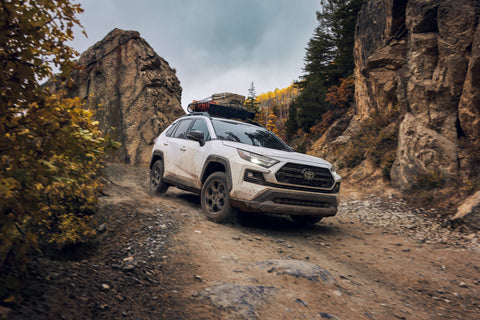 Subscribe to our Newsletter!
Sign up to receive the latest updates!